Renovation Service In dubai
Are You Looking to Renovate Your Home or Office in Dubai?
Are you looking to renovate your home or office in Dubai? Look no further than Handyman Expert Dubai! Our team of skilled professionals is ready to help you transform your space into beautiful and functional place. We are offering renovation service
Renovation Services
We offers
Interior & Exterior Painting
A Fresh Coat of paint can completely transform a space. We use high quality paints and expert techniques to ensure a flawless finish. Our team of skilled professionals is ready to help you to transform your space into something beautiful and functional. We have the knowledge and expertise to get the job done right.
From hardwood to tile, we can install any type of flooring you desire. We'll help you choose the best materials for your needs and ensure a seamless installation. We have Expert handyman for floor installation. Our Team of handyman gone through years of training. Our team is highly skilled, trained and profwssionals.
Kitchen & Bathroom Remodeling
There are two of the most important rooms in any home or office. One is Kitchen and other is Bathroom. We can help you create a functional and stylish space that meets all of your needs. 
There are two of the most important Places. One is home and other one is Office. Proper lighting makes a huge difference in the look and feel of the room. We can install a variety of lighting fixtures to suit your style and needs.
Electrical and plumbing work
There are two of the most important areas that should be handle by professionals. One is Electrical and other one is Plumbing. Our team has the skills and the knowledge to handle any electrical or plumbing work your renovation project requires.
Benefits of Choosing Our
Renovation Services
At Handyman Expert Dubai, we pride ourselves on providing high-quality workmanship and exceptional customer service. We'll work closely with you to ensure that your renovation project exceeds your expectations.  There are followings benefits of hiring us: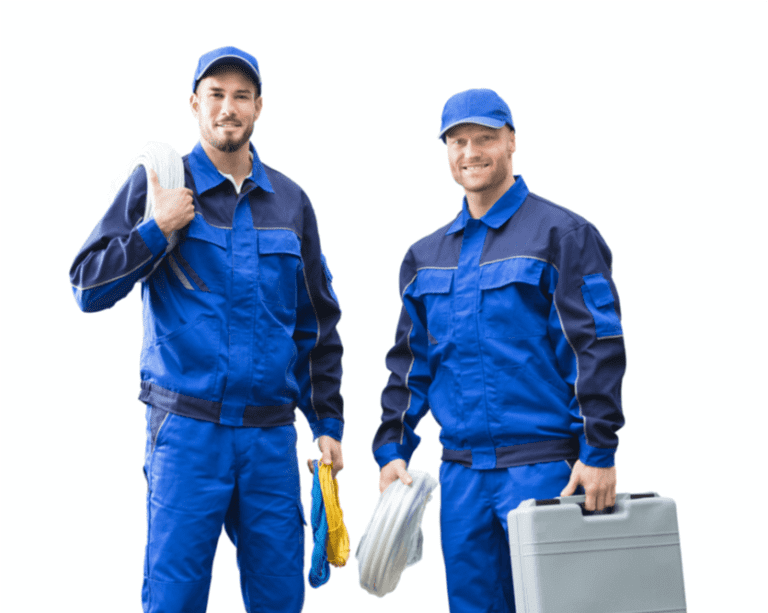 Contact
Contact us today to schedule a consultation and get started on your renovation journey!