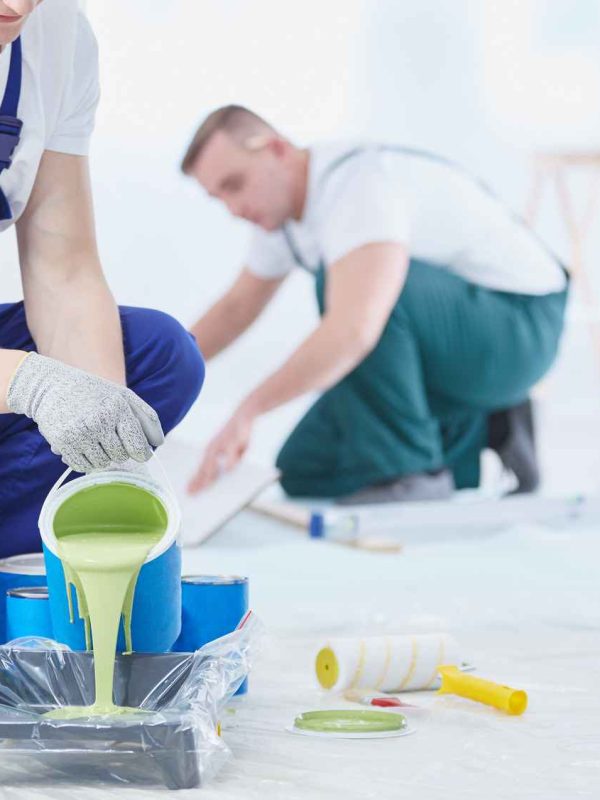 Painting Service In Dubai
If you're in Dubai and looking for a reliable and professional painting service, look no further than Handyman Expert Dubai. With Years of experience a team of skilled painters, we can transform any room in your home or office with fresh coat of paint.
What we do? (painting service)
At Handyman Expert Dubai, our painting services include interior and exterior painting, as well as special finishes such as textured walls, murals, and faux finishes. We can also assist with color selection, helping you choose the perfect shades and tones to complement your decor and personal style. 
In addition to our painting services, we also offer a range of related services to help you achieve the look you want for your home or office. These include drywall repair, wallpaper removal, and surface preparation, among others.
Don't hesitate to contact us. Call us now to schedule a meeting to the painter handyman who can brief you with the full details of painting services.