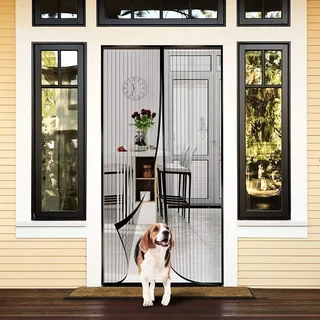 Fly Screen Door Dubai With several benefits, our made-to-measure fly screen windows & doors are a modern replacement for the conventional hinged or sliding insect screens.Pleated retractable screens are among the most widely used because of their sleek, contemporary appearance and semi-translucent mesh that doesn't obstruct the view when in use.
When it comes to ensuring a comfortable and bug-free environment in Dubai, a sliding fly screen door can be your best friend. In this feature, we will introduce you to the exceptional services provided by Handyman Experts Dubai in installation and maintenance of sliding fly screen doors. These experts are here to help you enjoy the beautiful weather of Dubai without the interference of unwanted insects.Fly screen doors act as a barrier, keeping out pesky insects like mosquitoes and flies while allowing fresh air to flow into your home. You can enjoy a bug-free environment without the need for chemical repellants.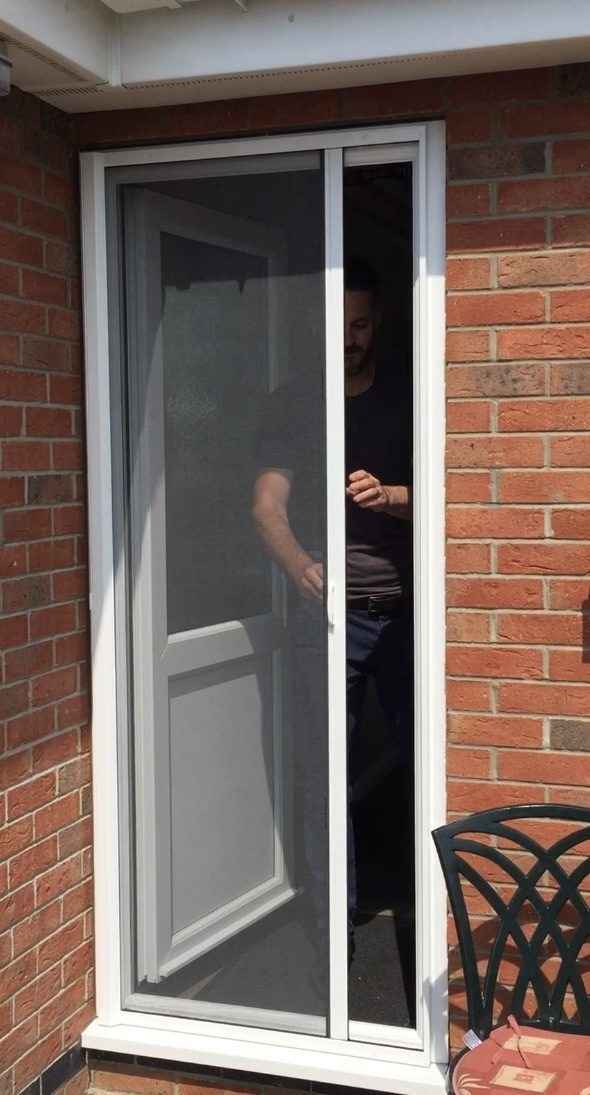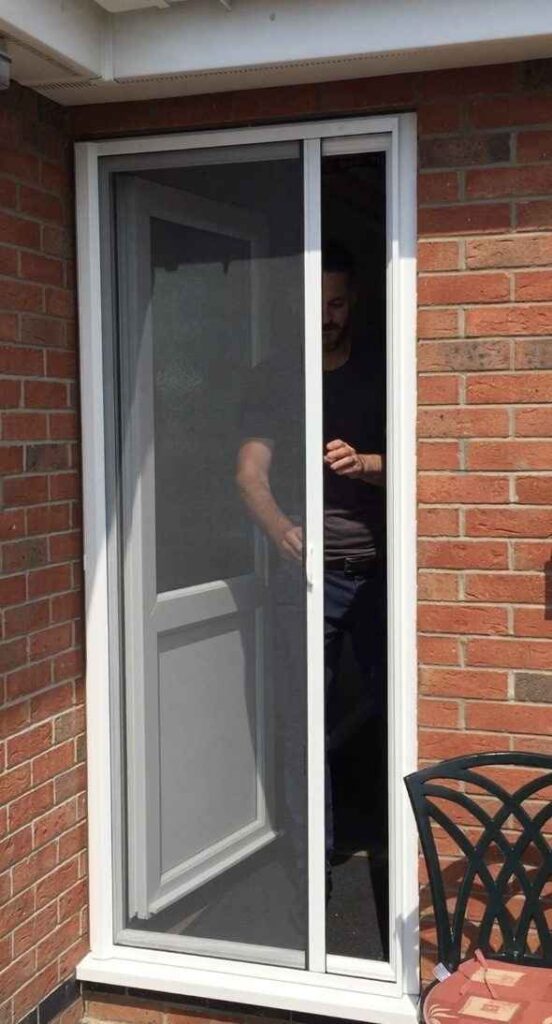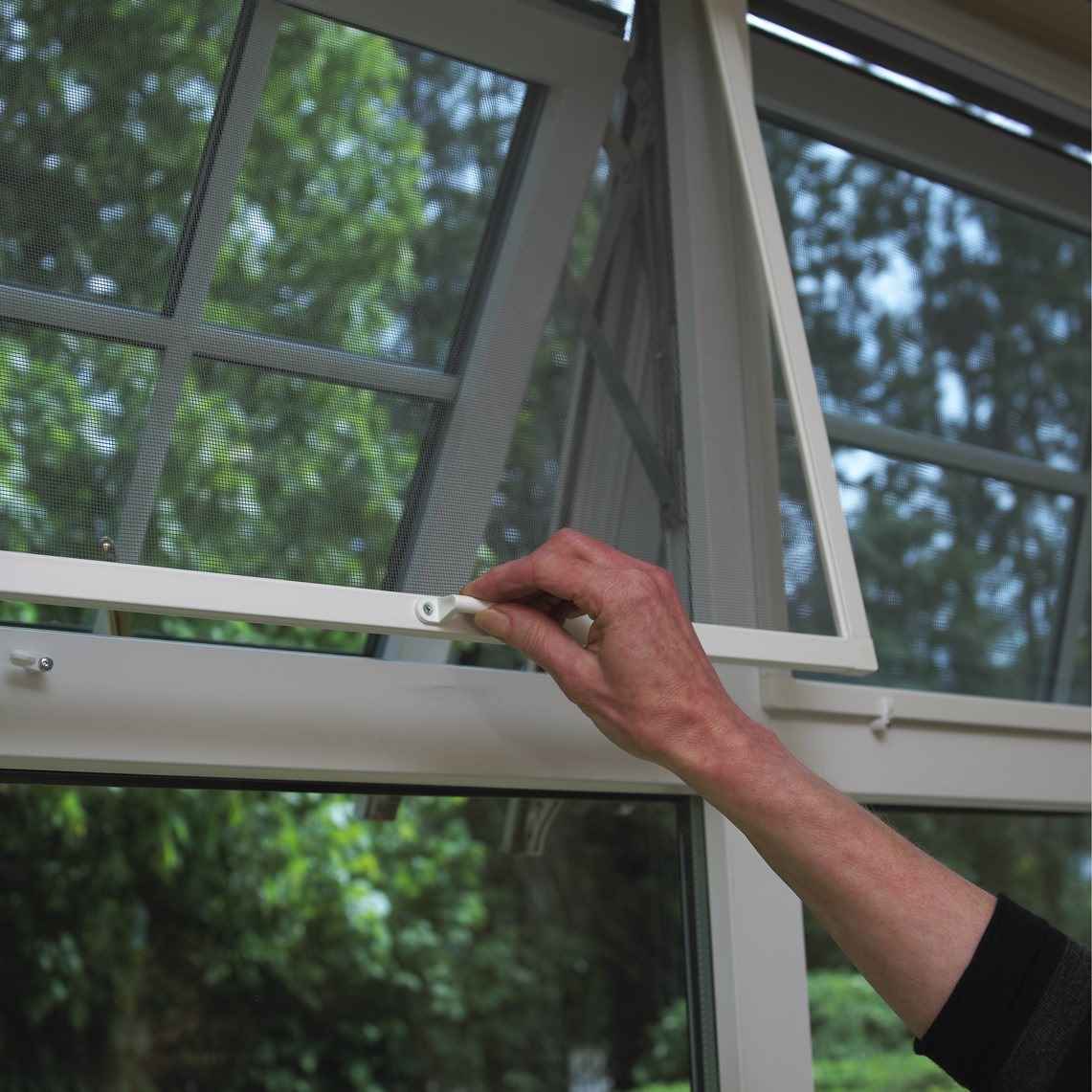 Fixed type window flyscreen
Imagine the perfect day: clear blue skies, gentle breezes, and a peaceful atmosphere inside your home. Now, imagine being able to enjoy all of this without worrying about pesky insects invading your residence. Thanks to Handyman Experts Dubai, you can make this vision a reality with their superior fixed type window fly screen. These expertly designed fly screens allow you to enjoy the outdoors without the worry of unwanted guests coming into your home.One of the primary benefits of fixed-type window fly screens is their ability to keep insects out. Whether it's flies, mosquitoes, or other pesky insects, these screens create a barrier that lets fresh air in while keeping insects out.
Roll up flyscreen for window
Nothing compares to the joy of opening your windows for fresh air and a gentle breeze, but often, this simple joy comes with the unwanted side effect of pests invading your home. Enter Roll Up Flyscreen for windows, the game changer in the comfort of home, brought to you by Handy Man Experts Dubai. With these innovative roll-up fly screens, you can enjoy the best of both worlds: open windows and a bug-free living space.Handyman Experts Dubai's roll-up fly screens are designed for ease of use. They easily retract into a compact housing when not in use, so you can enjoy unobstructed views and ventilation whenever you want. Simply lower the fly screen to create a barrier against flying insects.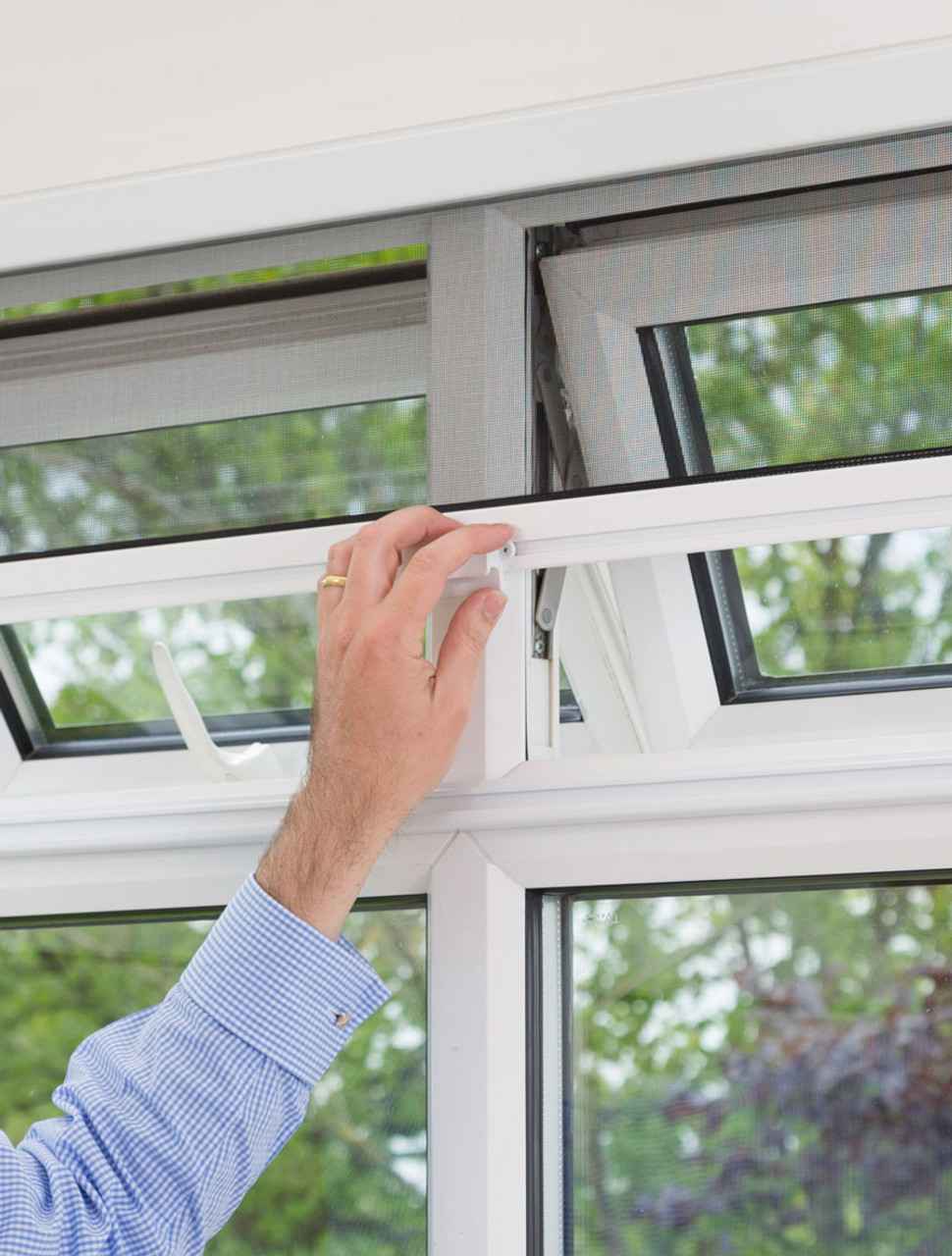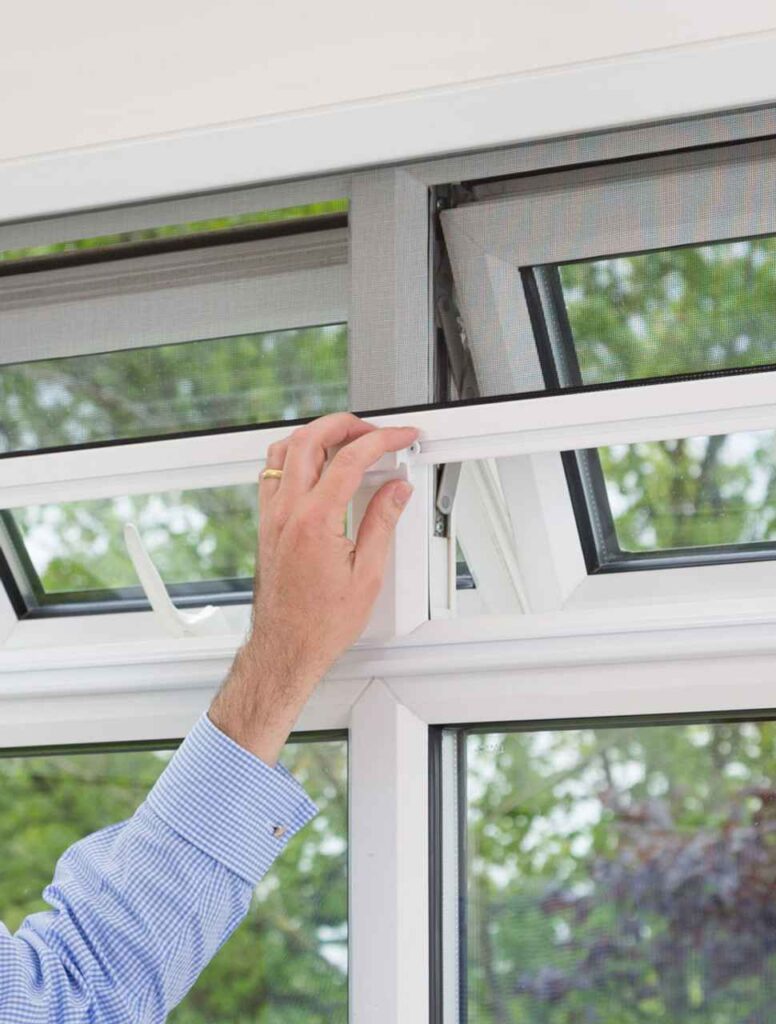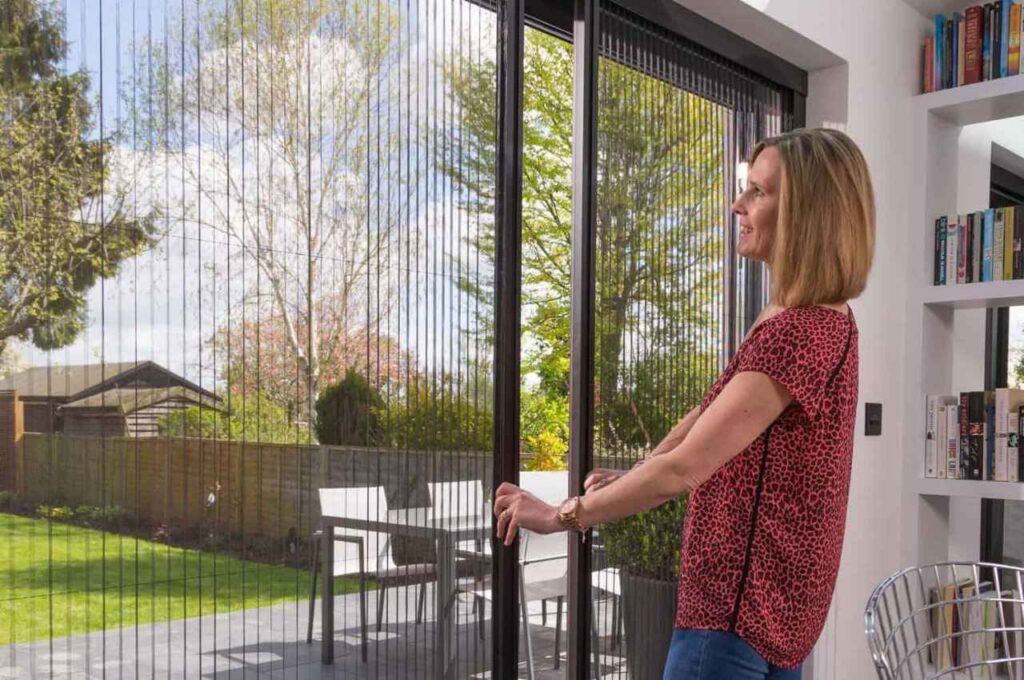 Pleated flyscreen double sided
Are you tired of dealing with pesky pests invading your home, but still want to enjoy fresh air and uninterrupted views? Look no further than the innovative solution offered by Handyman Experts Dubai Company: Double-sided Pleated Flyscreens. These versatile and stylish fly screens are the perfect combination of form and function, giving you a bug-free environment without sacrificing the aesthetic appeal of your living spaces.Unlike traditional fly screens that only provide protection on one side, our double sided pleated fly screens are designed to protect your home inside and out. This unique feature ensures that no pesky insects or debris can enter your living space, keeping your home clean and pest-free.
Dubai's climate is undeniably beautiful, but it also comes with its fair share of challenges, especially when it comes to bugs and insects. This is where Handyman Experts Dubai Company steps in with our innovative solution: the double sliding fly screen. Say goodbye to uninvited guests, bugs and dust while maintaining the natural flow of fresh air and unobstructed views. Let's explore the many benefits of this extraordinary product.Our double sliding fly screen provides a dual solution to your needs. It provides protection from bugs and insects on the one hand while acting as a dust and debris filter on the other. This two-in-one functionality ensures that your home stays comfortable and clean inside and out.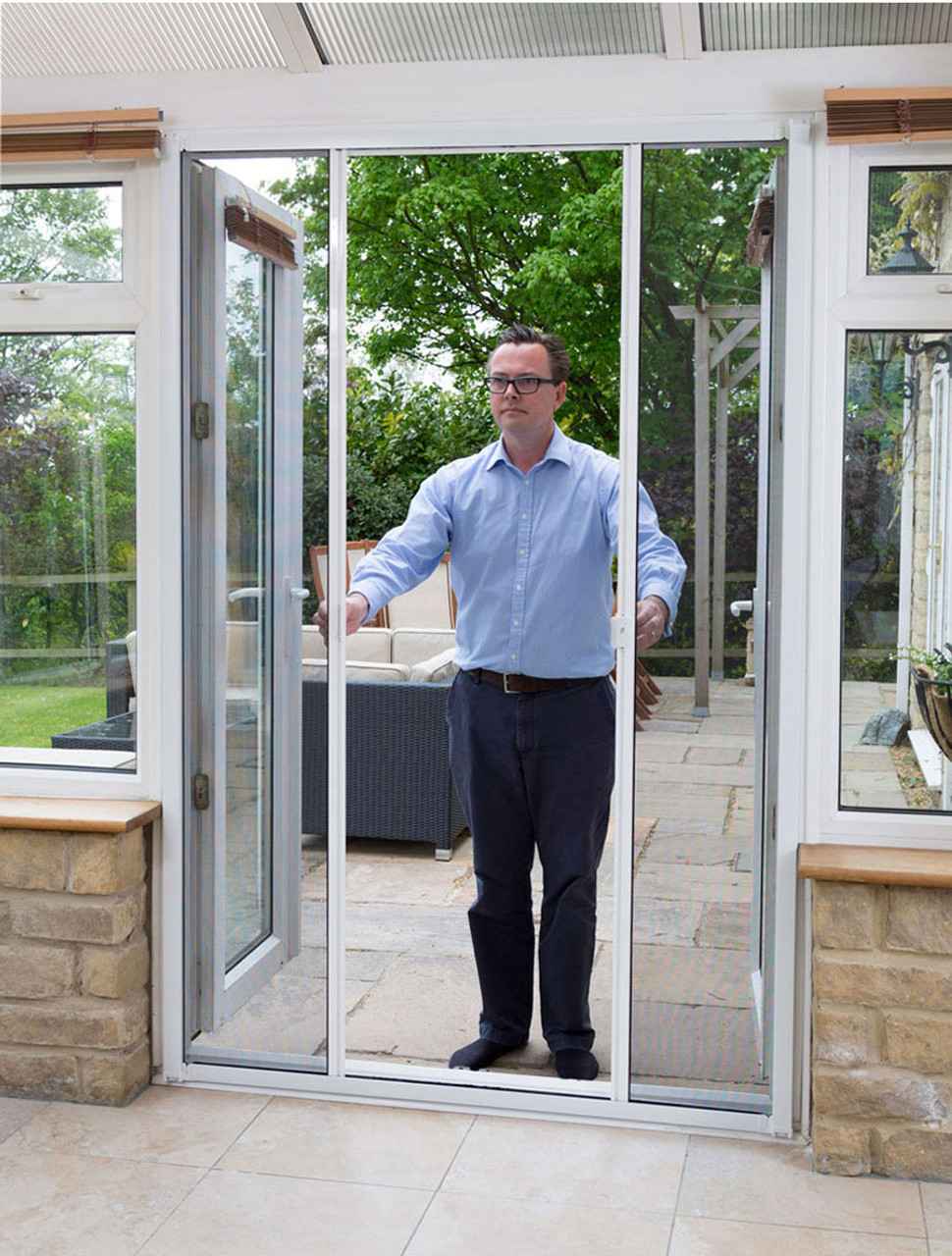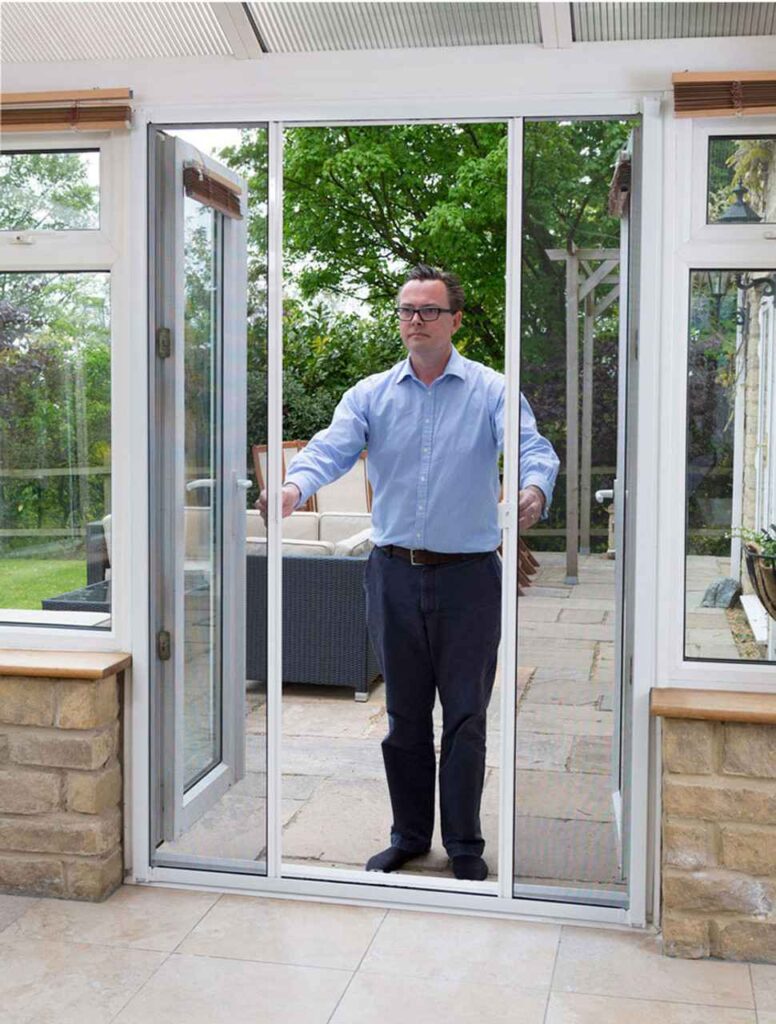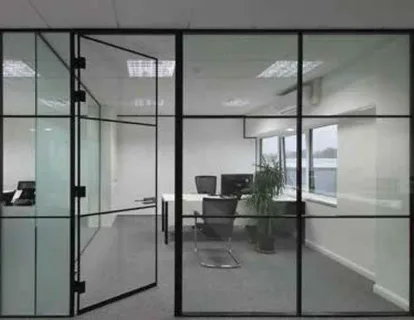 At Handyman Experts Dubai, we have a team of skilled and experienced workers who are highly qualified and experienced in Fly Screen Door. Our recommended and most popular fly screen is the 'pleated' retractable insect and mosquitonet screen. This screen provides great protection against all insects and is available in many options for villas in Dubai and UAE. This is a new design which is now available in UAE and is gaining a lot of popularity all over the world.
Its innovative design is the perfect insect barrier for renters and homeowners who need a functional screen that will last at an affordable price.
The pleated retractable screen is suitable for installation with all existing doors and windows and repels all flying insects including mosquitoes, flies and insects.
Don't hesitate to contact us. Call us now to schedule a meeting with a professional Fly Screen Door worker who can brief you with the full details of refurbishing your Fly Screen Door.