Flooring Service In Dubai
Flooring is an essential part of any home or business space. It is important to have a well-maintained floor to ensure safety, comfort, and aesthetic appeal. When it comes to flooring services, Handyman Expert Dubai is a reliable company that provides high-quality and affordable solutions.
At Handyman Expert Dubai, our team of experienced professionals has the skills and knowledge to handle all types of flooring services, including installation, repair and maintenance. Whether you need a new floor installed or want to restore the existing one, we have got you covered. 
01. Flooring installation
We understand that choosing the right type of flooring can be overwhelming, with so many options available in the market. Our team will work closely with you to determine your preferences, budget, and needs to recommend the best flooring option for your space.
Over time, floors can develop cracks, scratches, and other damages that require repair. Our experts have the skills and expertise to repair all types of floors, from hardwood to tile, and restore them to their originals state. We use high quality materials.
Regular maintenance is essential to keep your floor looking its best and prolong its lifespan. At Handyman Expert Dubai, we offer comprehensive maintenance services, including cleaning, buffing, and polishing. Our team uses eco-friendly products.
Why You Should
choose Us?
There are many reasons why you should choose Handyman Expert Dubai for your flooring needs. Here are some of the benefits of working with us: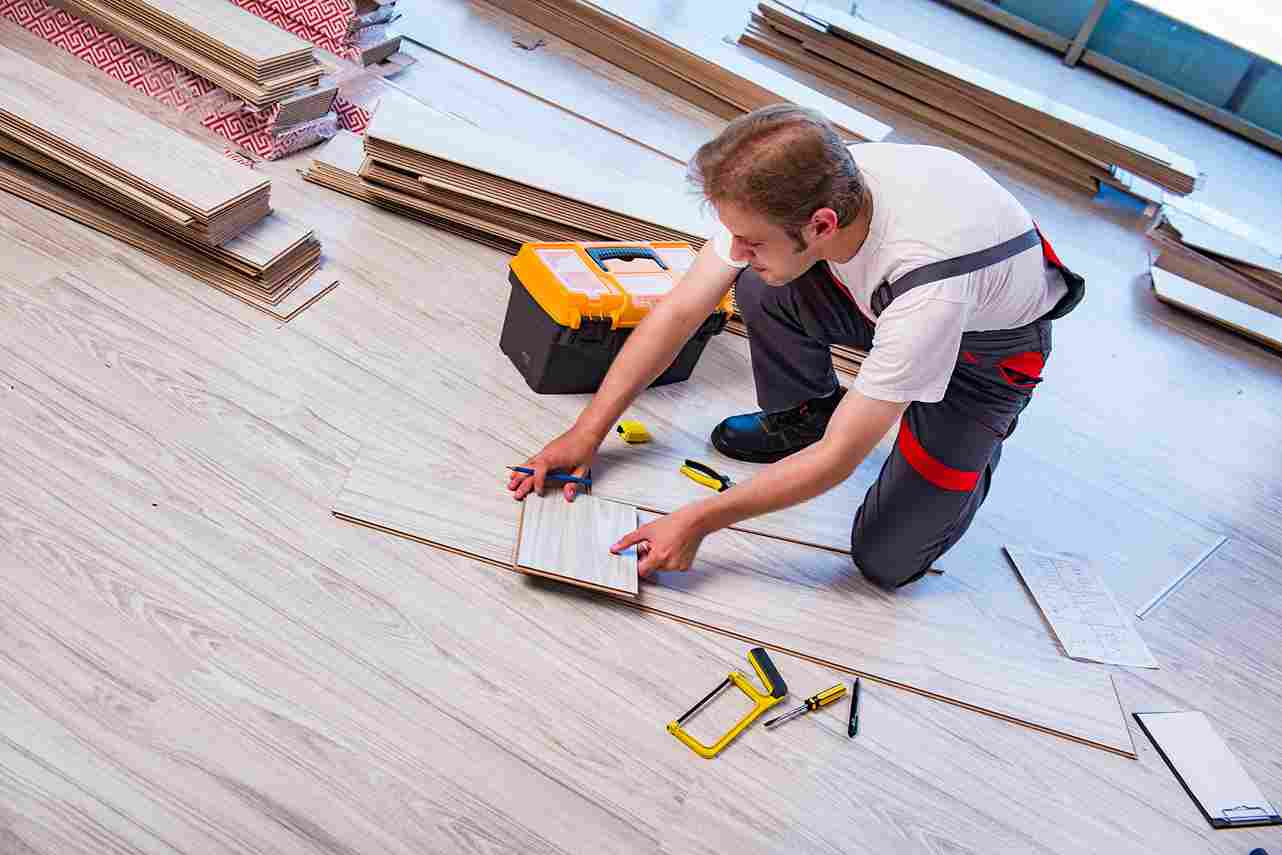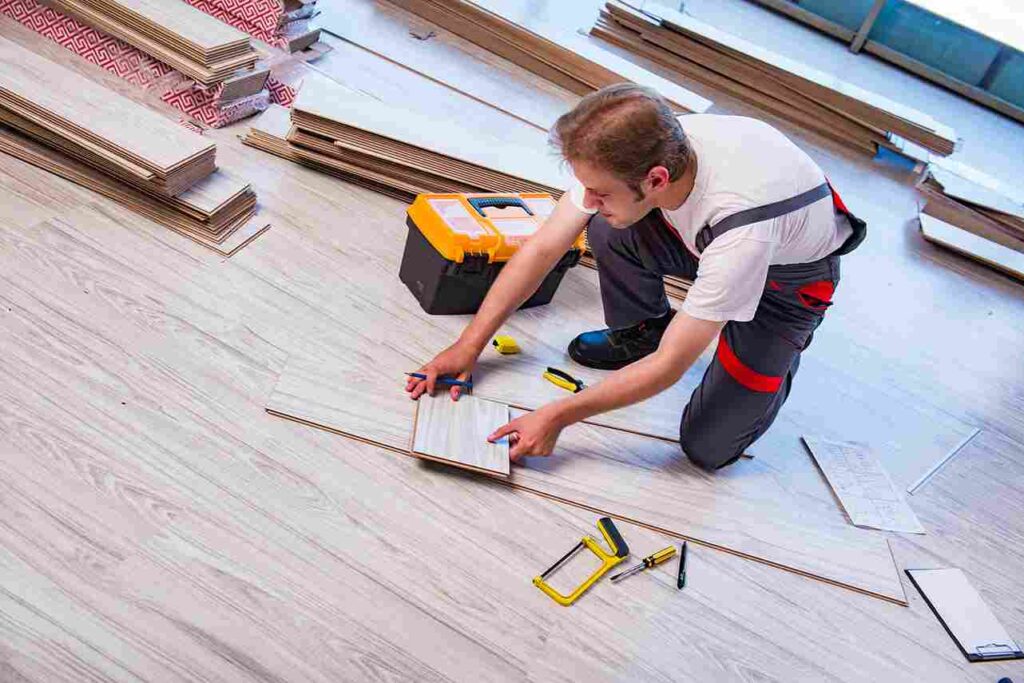 Contact Us today for a free consultation and let us help you transform your space with our high quality flooring services.