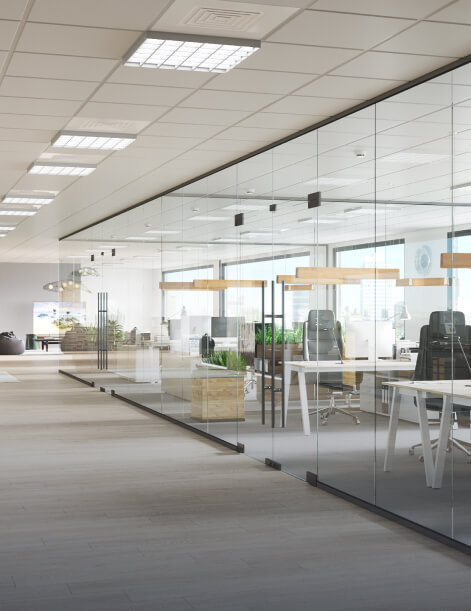 Glass Partition Service In Dubai
If you're in Dubai and looking for a reliable and professional Glass Partitions service, look no further than Handyman Expert Dubai. With Years of experience a team of skilled Glass Partitions, we can transform any room in your home or office with fresh coat of Glass Partitions.
What we do? (Glass Partition service in Dubai)
we take pride in offering exceptional glass partition service in the vibrant city of Dubai. Our expertise lies in transforming spaces with the elegance and functionality of glass partitions. Whether you need to create a modern and open office environment or enhance the aesthetics of your residential space, our team of skilled professionals is here to cater to your needs. We specialize in designing and installing glass partitions that not only bring in natural light but also provide privacy and sophistication. Our solutions are highly customizable, allowing you to choose from various glass types, frame designs, and finishes to match your unique style and requirements. With a commitment to quality and precision, we ensure that your glass partition project is completed on time and to your utmost satisfaction.
We Are Happy To See You In Our Showroom!