Gypsum Partition in Dubai
Gypsum partition walls are a versatile and widely used interior construction solution that offers many advantages in terms of aesthetics, functionality and cost effectiveness. To highlight the expertise of Handyman Experts Dubai, a leading home improvement company in the region, we have gathered valuable insights into gypsum partition walls and their use in modern interiors.
BEST QUALITY
Best quality is our first priority. With our highly expert technicians we provide guarantee of best quality to our clients.
CUSTOMERS SATISFACTIONS
Good Customer relationship is also our priority. We put our 100% efforts to satisfy our customers.
24/7 SERVICES
We Provide 24/7 hours service in dubai. We are available on your demand. We are just one call away from you.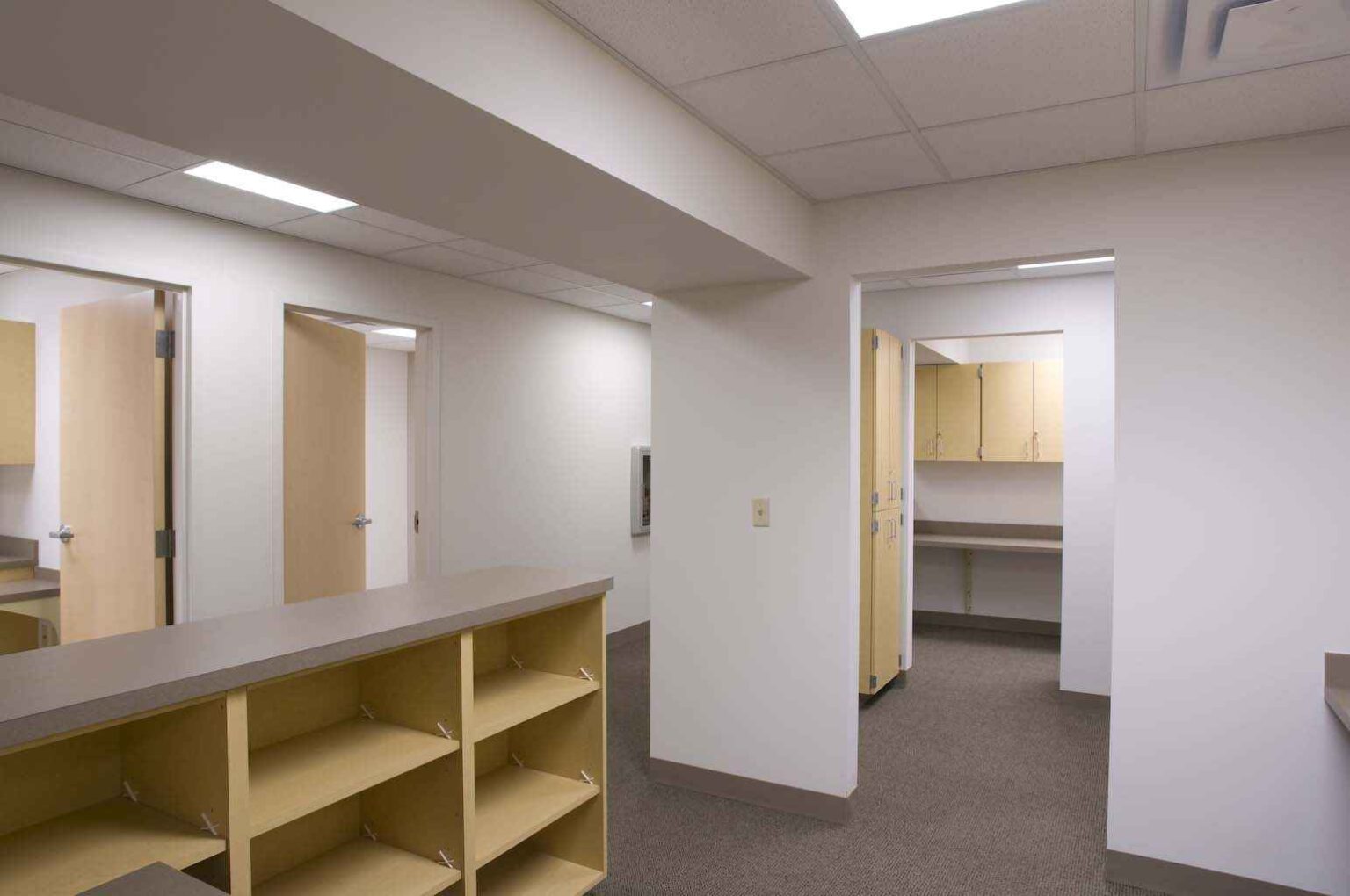 Why Gypsum Partition Are Essential?
When it comes to designing and renovating your home, choosing the right materials for both aesthetics and functionality is crucial. Gypsum partitions, also known as drywall or plasterboard partitions, are a popular choice for dividing spaces, creating walls and improving the overall texture of a room. In this article, we will explore why gypsum partitions are essential for your home, with insights provided by handyman experts in Dubai.Gypsum partitions offer a versatile and aesthetic solution for interior design. They come in different thicknesses, enabling homeowners to create walls and partitions to suit their needs. Additionally, gypsum boards can be easily finished with paint, wallpaper, or decorative paneling, allowing for a wide range of design options. Handyman experts in Dubai recommend gypsum partitions to suit different styles and preferences.
I'm here to help! How can I help you today? If you have a specific question or need information, please feel free to ask, and I'll do my best to provide a helpful answer. You can contact via Whatsapp, Email, Phone.