Plumbing Service In Dubai
Plumbing is an essential aspect of any building, whether it's a residential or commercial property. Plumbing involves the installation, repair and maintenance of various water systems and fixture, such as pipes, valves, tabs, drains, and toilets. We are offering plumbing service
At Handyman Expert Dubai, we offer a range of plumbing services to cater to your plumbing needs. Our team of highly skilled and experienced plumbers has the expertise to handle all kinds of plumbing issues, from simple repairs to complex installations. Handyman Expert Dubai are highly skilled professionals who provide a range of repair and maintenance services. Our team of plumbers are experienced, reliable and cost-effective, making them an excellent choice for homeowners and businesses in Dubai who need fast and efficient plumbing service.
01. Plumbing installation
Whether you are building a new property or renovating an existing one, we can help you with the installation of various plumbing systems, including water heater, toilets, sinks, showers and many more.
Over time, plumbing fixtures can wear out, leading to leaks, blockages, and other problems. Our plumbers are experts in identifying and fixing plumbing issues quickly and efficiently.
Clogged drains can cause a lot of inconvenience and even damage your property. we use the latest tools and techniques to unclog your drains and prevent future blockages and many other drains problems.
water heaters are essential for providing hot water for your property. We can help you install, repair, or maintain your water heaters to ensure they are working efficiently.
A dripping tap can be a frustrating and wasteful problem to have in your home. Not only can the constant sound of dripping water be irritating, but it can also cause damage to your sink or bathtub over time.
Plumbing emergency can happen anytime, day or night. Our team is available 24/7 to provide immediate assistance in case of emergencies, such as burst pipes, leaks, and blockages.
When it comes to hiring a handyman expert in Dubai, it's important to someone who is reliable, skilled, and trustworthy. Look for someone who has experience and expertise in the specific tasks you need help with, and make sure they have good reviews and reference. We have all the qualities for which you can trust on us. Her are some benefits of hiring us: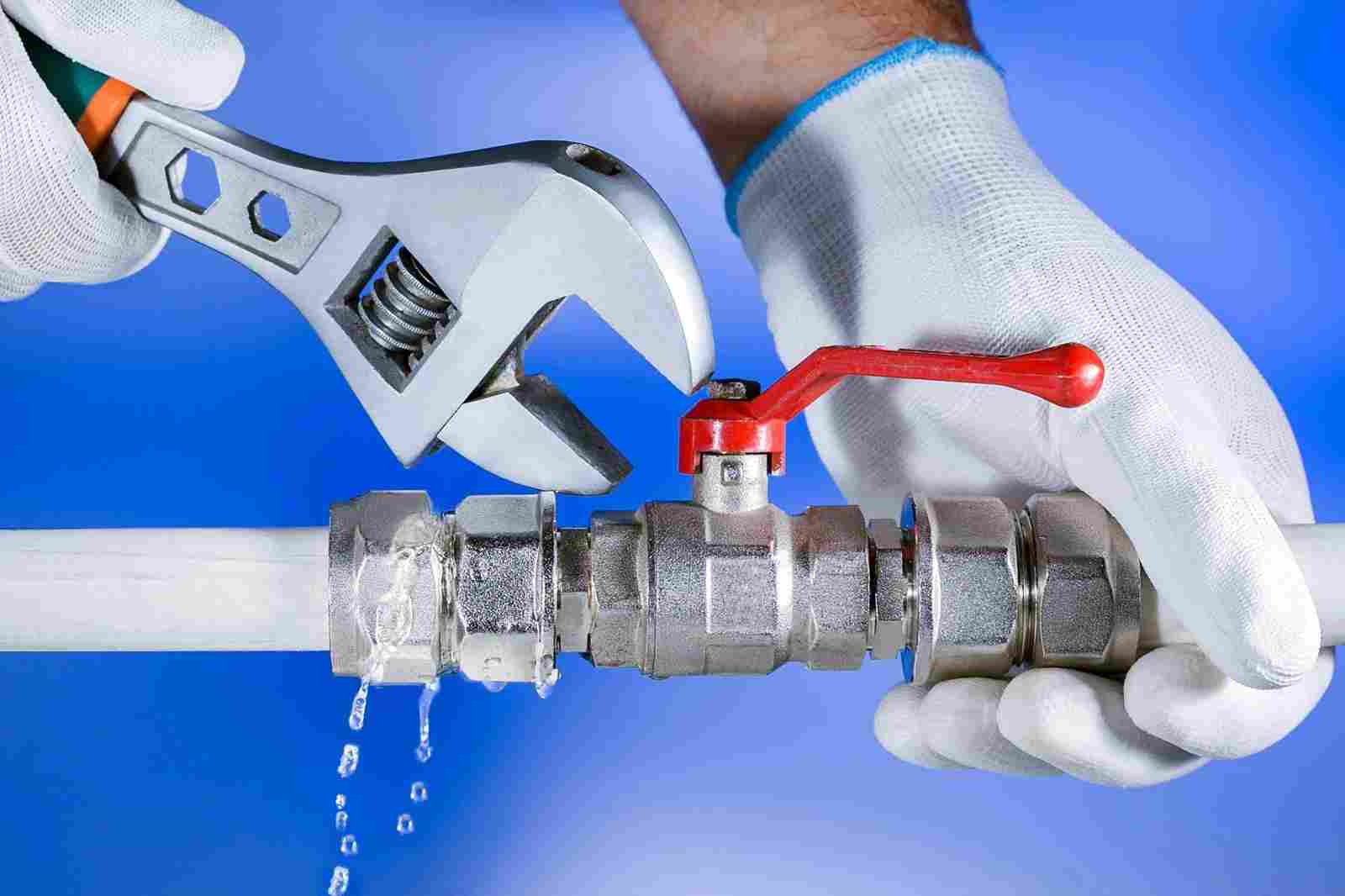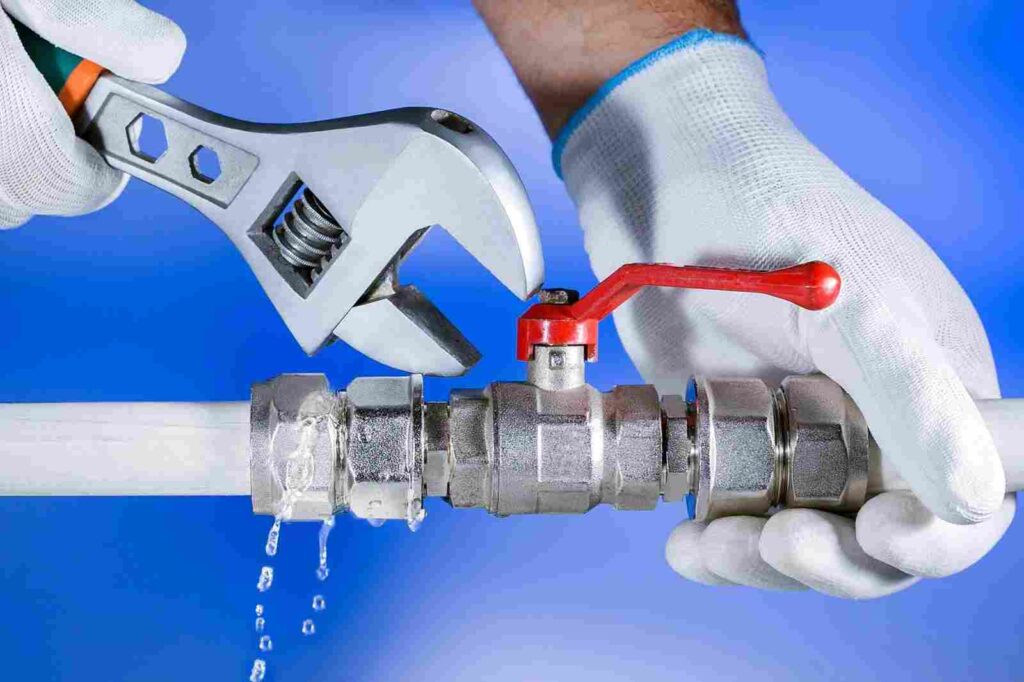 Contact Us today to schedule an appointment with our plumbing experts.